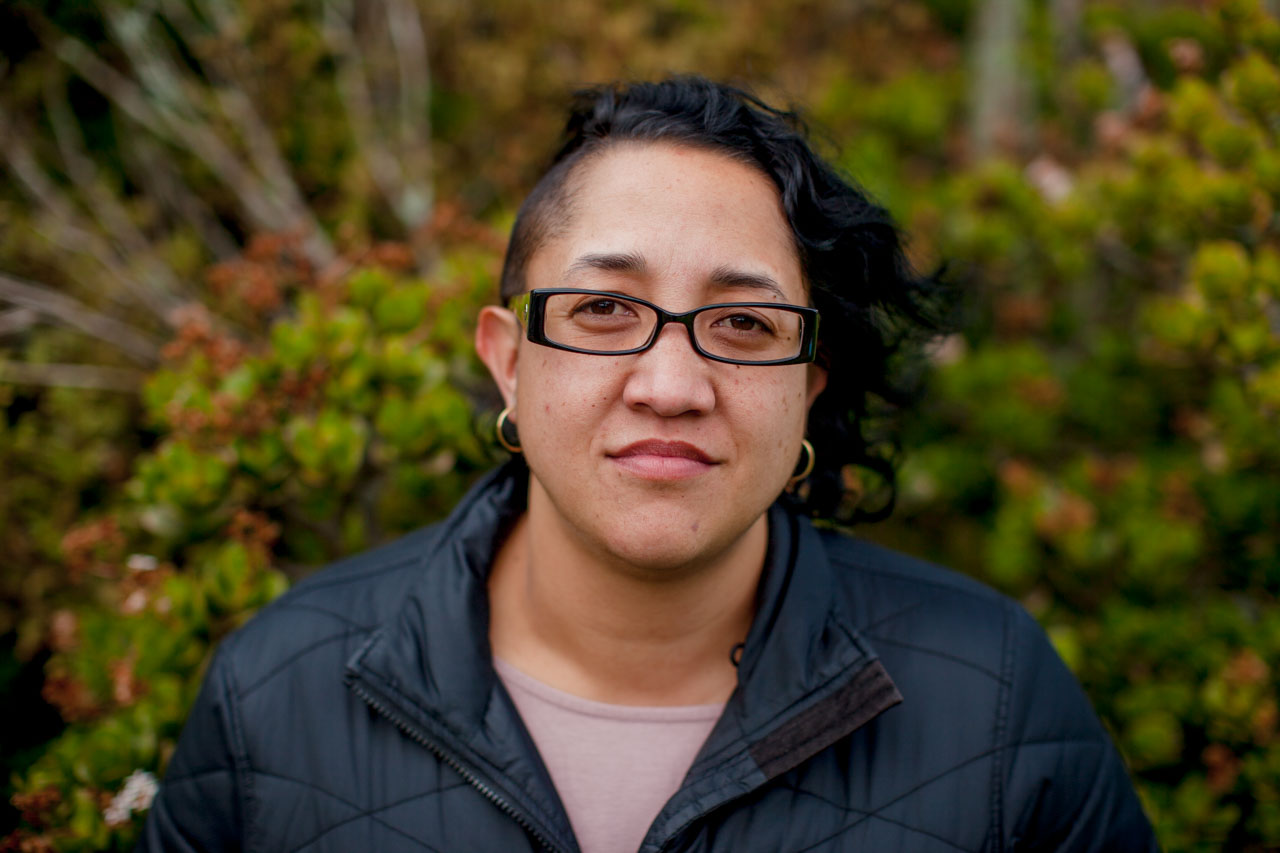 Growing up in South Auckland, I was well aware of the stereotypes attached to the place. But it really hit home when a class member at the University I attended made the statement; "Let's be honest, South Auckland is a ghetto. Only uneducated people live there because those who are educated leave". Hearing my community represented in such a negative way angered me. This was my home! Where I lived and had chosen to raise my family. Enough was enough! In an attempt to challenge this simplistic and negative view of South Auckland I enrolled as a full time university student and completed my Master of Education. My thesis titled: 'Who represents the Southside?' explored youth perspectives and media representations of South Auckland. As part of this thesis I wrote a poem that conveyed my personal journey in this place I call home…
Who am I?
Some say I am a dreamer, viewing the vibrancy of South Auckland with my
'rose tinted glasses'
Who am I?
I am the hopeful, the proud, the willing
I am me
A shaved headed
Tattoo wearing
Individual
Who sees
Beauty
Diversity
SOUTH AUCKLAND
I am me
Willing and ready
To challenge stereotypes
About home
I am me
Striving for change…
WHO ARE YOU?