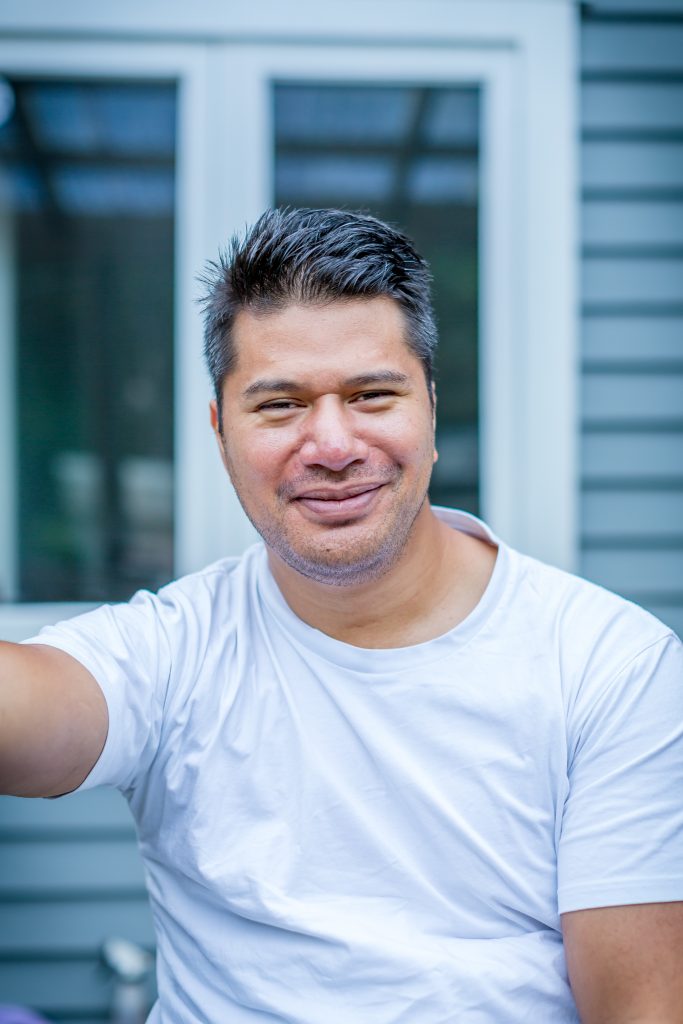 Part 3
I decided I was ready to go back to university but I had lots of anxiety. I didn't know how people would perceive me. People see the chair before the person, it's hard not to, but I try not let my disability dictate the way I live my life. I remember Mum taking me on my first day and she asked me if I was gonna be ok. I said yep, but I really felt like nah, no way!
I had approached the head of Physio School to see if I could do the degree. They had never had anyone in a wheelchair do the course but he was willing for me to give it a go. I looked all over the world to find if there were other tetraplegics who had completed a Physiotherapy degree, but couldn't find anyone else.
The degree was incredibly hard from a physical perspective because of my physical limitations. There were no changes to the curriculum, so I had to adapt the way I learnt, assessed and treated patients to meet the competencies to practice.
When I graduated I remember the applause in the auditorium was SO loud as I rolled across the stage. I was fighting back the tears cause I knew I had made it! I am one of the first people in my family to complete a degree. My mum had completed her Bachelor of Education while I had been in hospital, and I was unable to attend her graduation. I was very proud and happy, because I knew that one of the main reasons my parents had come to New Zealand was to give us all a chance at a better life.
Today my degree hangs in my mums lounge next to her own.
I don't dwell on what I've lost and I wouldn't change what has happened. Since my injury, I've created some unforgettable memories, visited some amazing places and met some of the most incredible people and met my partner in crime. I look back in appreciation of the journey and gratitude for all those who have helped me get to where I am. I do miss playing touch with the boys though.