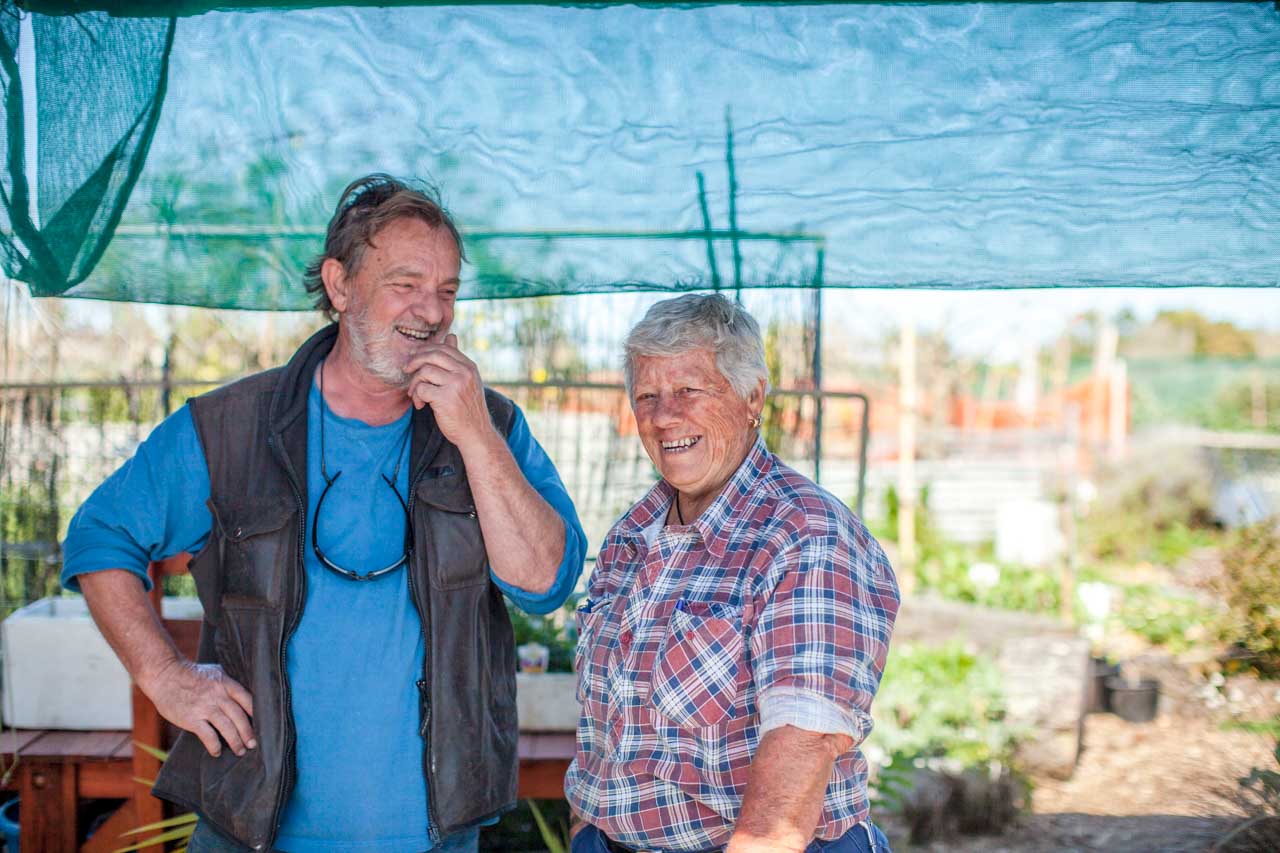 "I have been working in these gardens for six years. Graham and I get paid five hours a week but work six days a week. Aren't I lucky I have found a job I love?! I love what I do. I am outside, working in a garden. And I get to work with people. People are important to me. And it's the people I meet here…
The "Potters" – These are the local community members often seniors who tend their plots and work hard. They are 70 something years of age and manage to feed entire families from their hard labour which sometimes includes shovelling horse S&*t – a fantastic manure!
The men who attend our 8 week community service projects – They have taught me to how easy it is to judge. Some of these men are just like you and I but we just didn't get caught, that's all. I often think if I had walked in their shoes and had their life, what would I be like?
And children – My favourite group to work with. They, I believe have the ability to make a difference to families and communities in South Auckland.
There is a great sense of community here. And watching this garden grow is like watching life happen. I can sit quietly in the gardens and enjoy what I have. And it is has nothing to do with money. The most valuable things for me, I cannot buy. I cannot pay for love and I don't pay for a good friend. These things are absolute treasures for me and this is what feeds me."