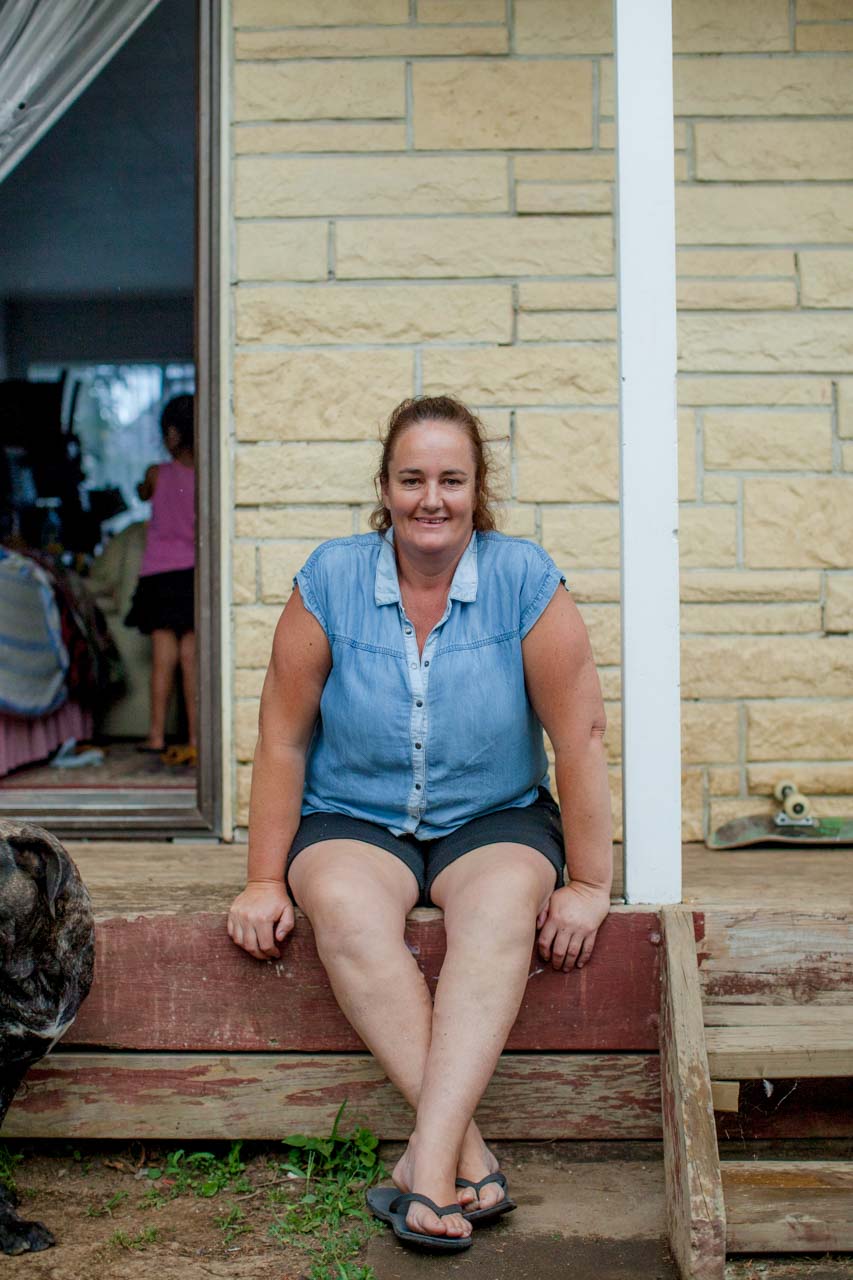 This mum and Youth Worker at Alfriston College is extending her love and passion for youth beyond her four walls and into the Randwick Park community.
"I never thought I would have 9 kids and 3 grandchildren. Because we have a large family, it's really hard financially, but my children have never gone without. The one thing I have tried to teach my kids is to never allow 'I don't have enough money' to stand in the way of them achieving their goals.
My son competes internationally in Taekwondo and is aiming for the 2020 Olympics. In order for him to travel overseas we fundraise and he has to help this too – he knows it is not a free ride and that he has to do the work to achieve his goals. I am passionate about all children, not just my own, but the kids I work with too.
I really want to help them make positive choices and see them succeed."