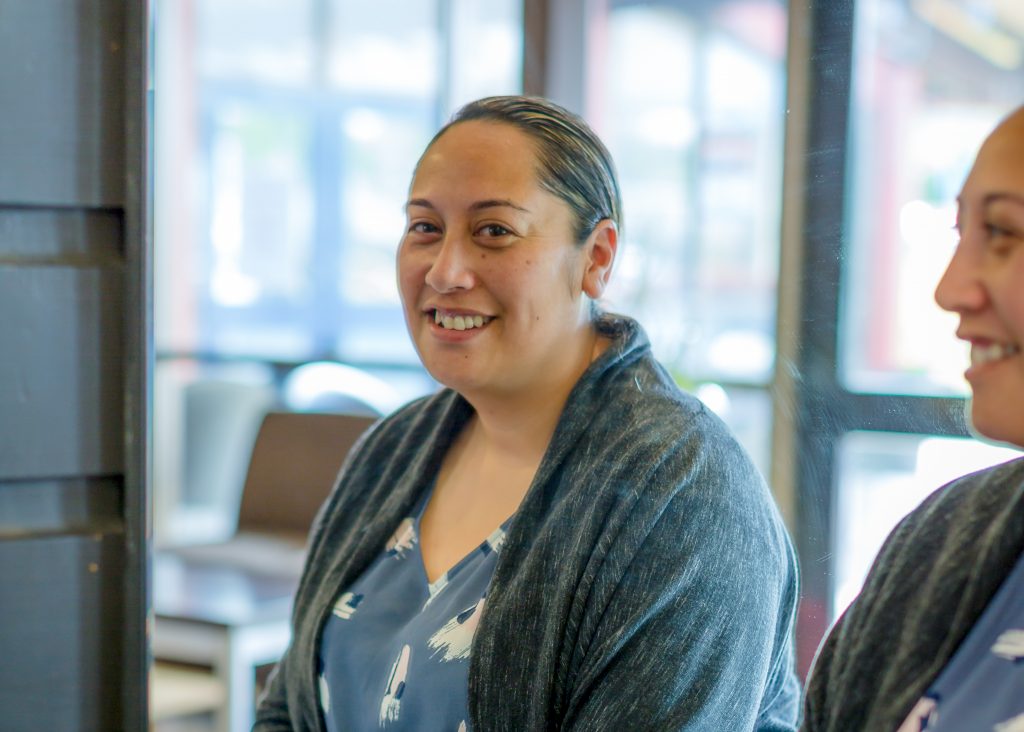 About two years ago we had a family gathering. We have a family home in Thames, around the coast in Te Puru and have old photos of our ancestors there. I always wondered where they came from. We make sure we acknowledge our whānau, because they help make us who we are. I think I'd be lost without them. This family gathering was special. Some of our ancestors were painted by Goldie and at this gathering, the gallery brought some of those paintings for us to see.
Our whole family did a haka pōwhiri to welcome the paintings onto the marae to honour them. It was so emotional. It felt like they were in the room with us. We spoke to them, had photos with them. Having that one on one experience with the paintings made it feel like we've met.
When I think about people going into Toi o Tāmaki (Auckland Art Gallery) and seeing my family on the wall, I feel so proud. They're recognised for being a part of New Zealand's history and I'm connected to that. My family connects me to a bigger story.