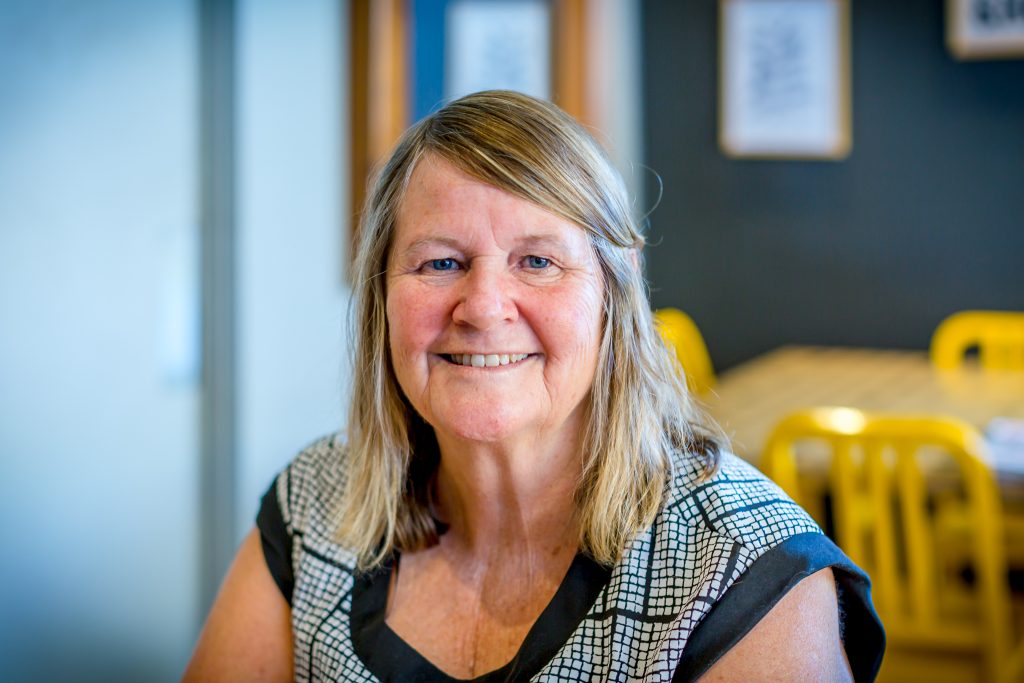 I remember a sense of freedom from my childhood. I lived in Dunedin, and one day we walked about 20km to Larnach castle with my the neighbourhood kids. Life was full of adventures like that.
I believe that children today have a right to a childhood and I love to give them the opportunity to have adventures as well. I'm passionate about getting them outside, exploring their community.
I love hearing stories of how the children that have come through our centres have achieved. We have had children from here attend the Olympics, go to the the world BMX champs, be part of the Breakers development squad, be Head boys and girls, achieve as dux, be the top of their classes and so many other things. When I hear about these things it's so heartwarming to know you have made a difference in their lives. These are all south Auckland kids, and I am so proud of them.