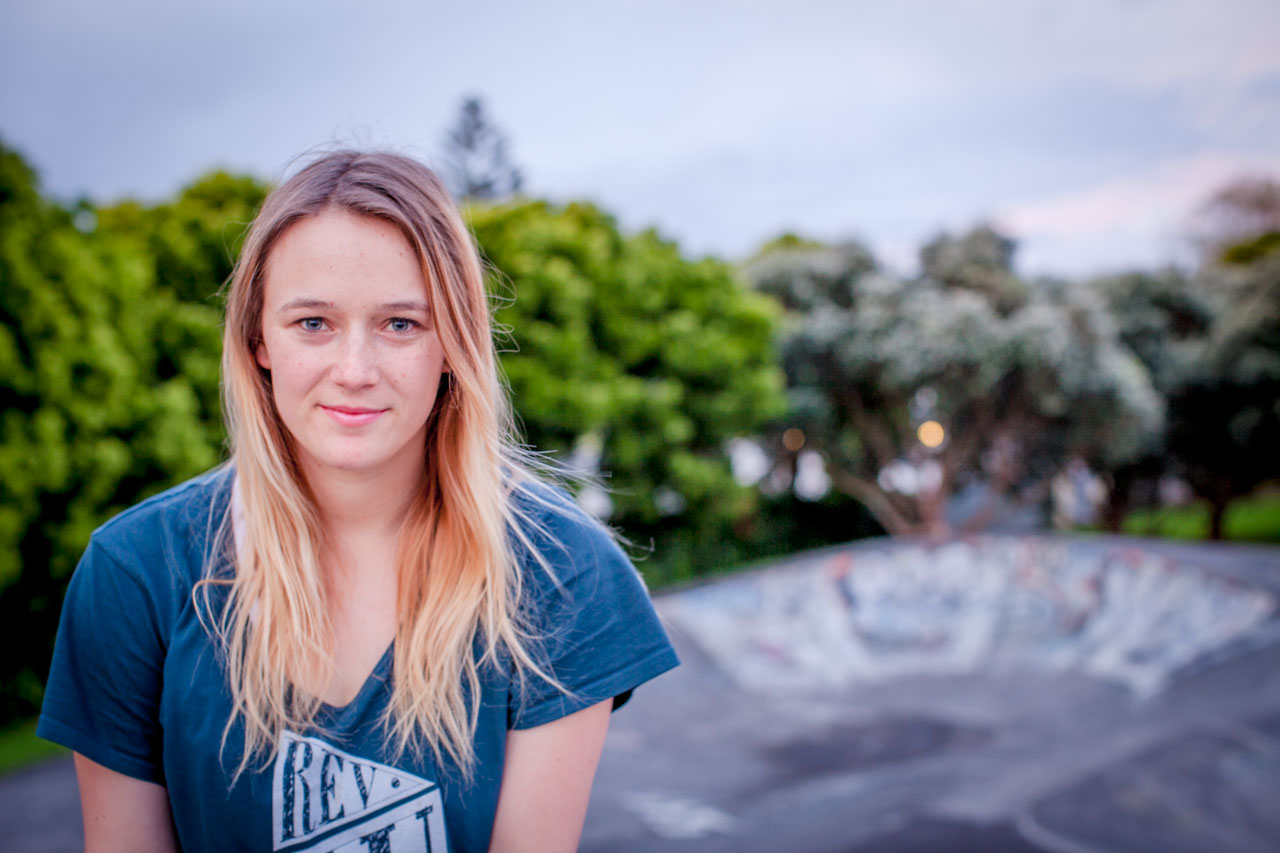 "If there is one key lesson I have learnt in life it is this: Nothing will ever get better unless you choose to make the change. As a 19 year old, I stand strong, free and visionary, but it hasn't always been like that.
As a 3 year old girl I was sexually abused by 2 different men, reading my CYFS files the interviewer says I went from "bubbly and out going" to "dull and lacking emotion" within the space of a month. My life has been a journey of trying to restore back what was taken from me. I grew up living out the words spoken over me as a kid; that I am worthless, unwanted and stupid. I was bullied at school and had issues at home and as a young girl I became comfortable with waking up everyday accepting the fact that I was hated by many, I became comfortable with going to sleep every night not caring if I woke up in the morning. I would lie to cover my pain and everyday would wear a mask, so much so that I forgot who I was. I endured 6 years with depression and on multiple occasions I attempted to take my life, however something always ended up happening to save me.
I now know, as a 19 year old that my God saved me because he had a purpose for my life. This year I launched a website called "Voices of Hope" with my friend Genevieve Mora. The aim of the website is to share the stories of inspiration and influential people around our country, and the world to show people that no matter what you are going through, you can get through. The response and stories we have received has been overwhelming! Through this I have recently been nominated for the Attitude "Youth of the Year" award and also "People's Choice." The change in my life from 2 years ago is amazing. God gave me a path to walk on which lead to freedom, but I just had to make the choice to follow it.
Life is tough sometimes and we feel like we are stuck in this storm, but the reality is, nothing will change, unless you choose to make the change."