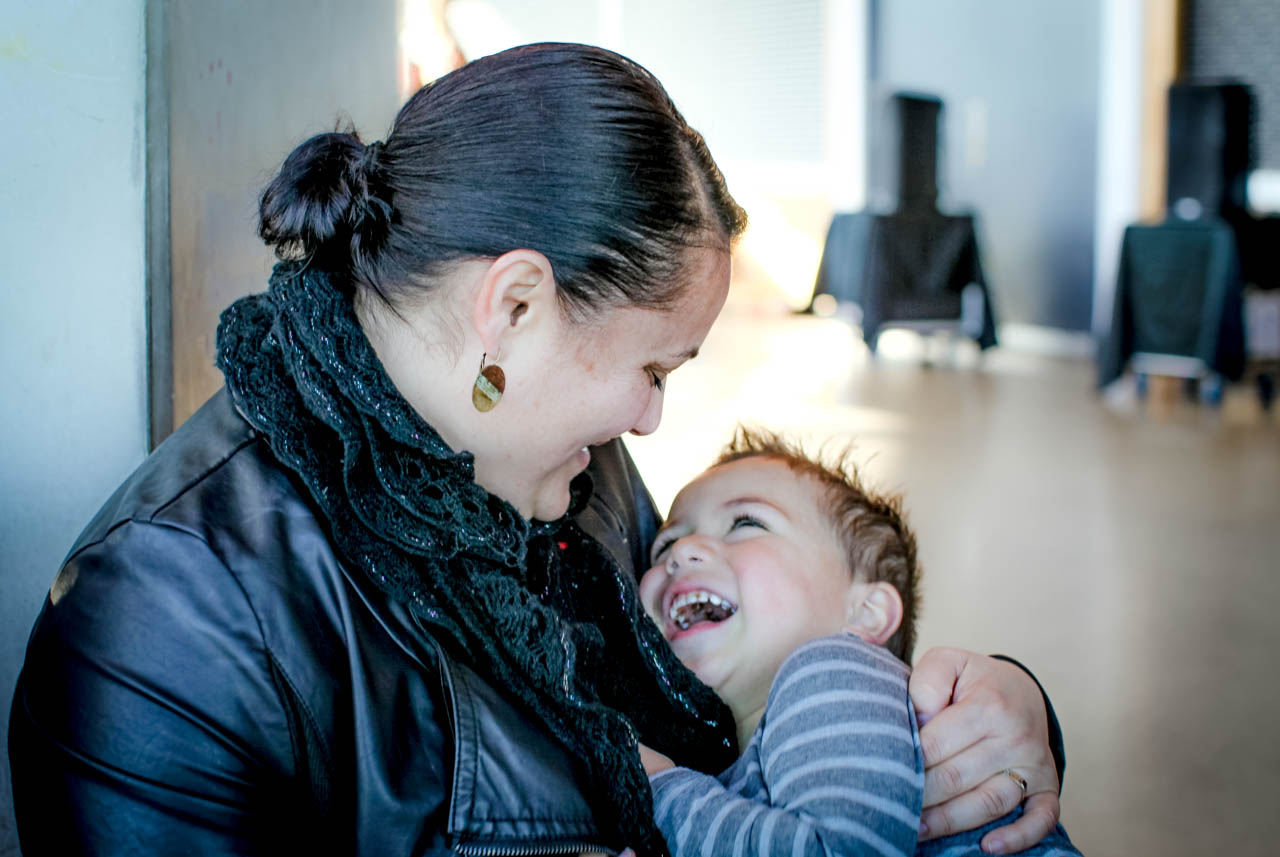 The pregnancy I had with my youngest son was a very difficult time. Stress levels were high. I was newly married and running a business with my husband. My health began to fail and I was diagnosed with Asthma. Further testing showed that my right lung had also collapsed. For weeks the health professionals discussed my pregnancy, until they decided to induce me. Unfortunately I contracted an infection and was rushed to surgery for an emergency Cesarean. When my son was born he was in a critical condition, he had already been resuscitated once before being rushed to intensive care. When I finally got to hold him he was miraculously able to breathe by himself!
A few months before our son was born our pastor spoke about the ancient Greek word Kyros, which described a specific intentional moment in time. He called it, a God moment. We thought nothing could be more appropriate to fit our son. We gave him the middle name of Whakaaria or "to lift up" in Maori.
Four years on and he just gets stronger and stronger. Our son has lived up to his name – A God moment to lift up!