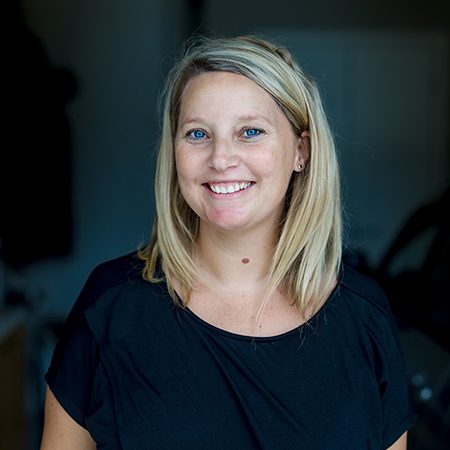 Maree
Director | Storyteller | Editor
Maree is a social worker in South Auckland and is mum to two wonderful boys. Maree became involved with HOSA through her friendship/whānau connections with Jas (founder), and because she has grown up out South and loves the people and cultural diversity. Her favourite food is salt and vinegar chips and she loves to travel (having visited 52 countries and counting!)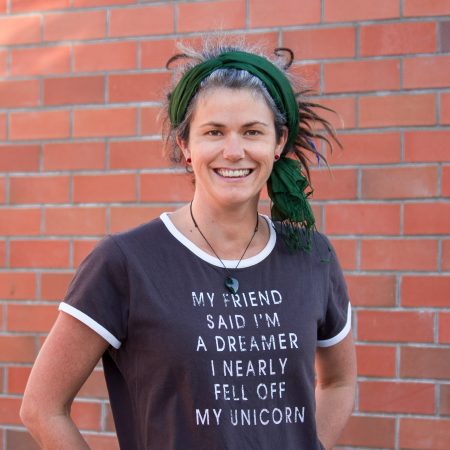 Monique
Photographer | Storyteller
Monique is a mother of 3 young boys and married to her hero. Born in Papakura and lived most of her life in Manurewa she was excited about HOSA and stoked to join the team. She is passionate about 'listening' to people and loves capturing a little of a person's story in their photo. Monique loves blue cheese, photography, scuba-diving and the beach in winter. When she's not studying, her favourite pass time is to look through her lens and 'shoot' the unnoticed things. Monique is slightly obsessed with heroes and has attempted to convince her boys she is in fact Batman. So far they are not convinced…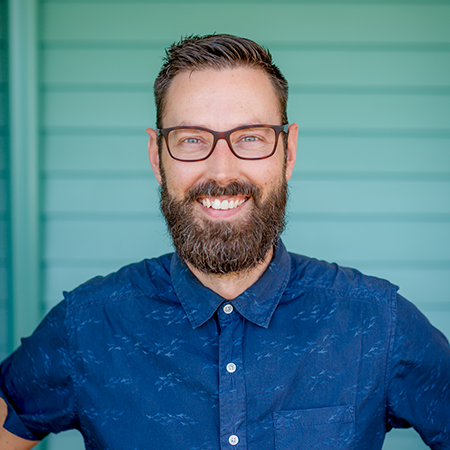 Alex
Photographer | Storyteller
Alex is a father of three and is married to his high school sweet-heart. Born in Canada and coming to Auckland at six years old, Alex has been in Manurewa since then, and is falling more in love with the place every day. Alex runs a graphic and web design business (oneamcreative.co.nz) from Manurewa and loves being able to support the HOSA vision to re-write perceptions of the South. Since joining the team in 2016, he believes the best part about volunteering for them has been meeting such a diverse range of people, and learning that everyone has a story to tell. It's also a pleasure working with such a great team of people! You'll often find Alex in and around rewa enjoying a good coffee, bouncing with his kids on the trampoline, or chatting to neighbours.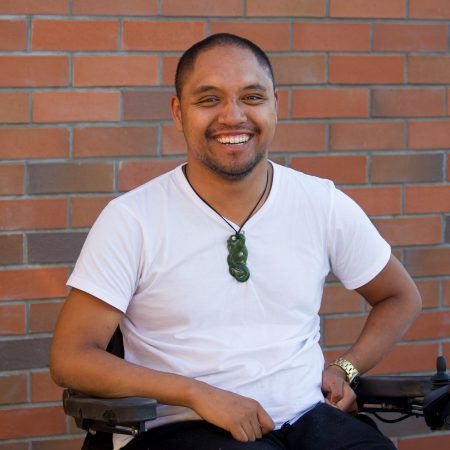 Lee
Graphic Designer
Lee is our HOSA Graphic Designer. He grew up in both Ōtara and Brookby. Lee asked to become part of the HOSA team because he saw the potential of what could be accomplished. Lee also wanted to give his time to something that had the power to improve/help people's lives and change the stereotypes that exist about South Auckland. Lee sustained a spinal injury when he was 13 and found that the harder things to overcome became much easier with the love, support and faith of friends and family. He wants to be able to return the favour by passing that energy forward to others.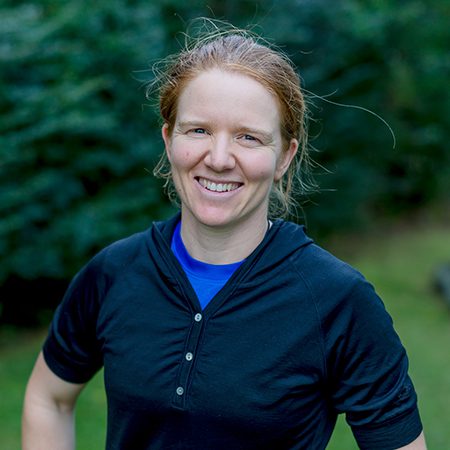 Katie
Administrator
Katie grew up in Glenfield on Auckland's North Shore but always felt her heart was with the communities out South. In 2013 she started her Police career on the frontline in Manurewa and although being a Police Officer can lead to seeing some of the worst in humanity, she found so much good and untapped potential in the people of Manurewa and fell in love with the area. Katie now lives in Manurewa and when not at work will often be found at cricket practice or training with her mates at the MIT gym. 'To inspire others' is what drives Katie in her own life and is what led her to join the HOSA team because inspiring others is exactly what they're all about.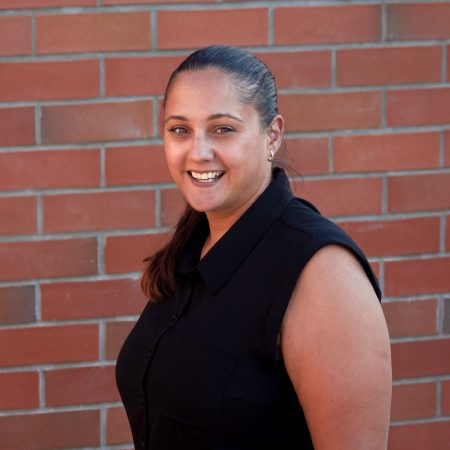 Linda
Linda is a proud mother of twin girls and constantly gets asked if they are twins because they look so different.  She likes to reply that she has stolen one.  Linda has a strong connection with South Auckland through working in the Counties area for years.  She is passionate about seeing change in our community and became involved with HOSA through connections with Maree.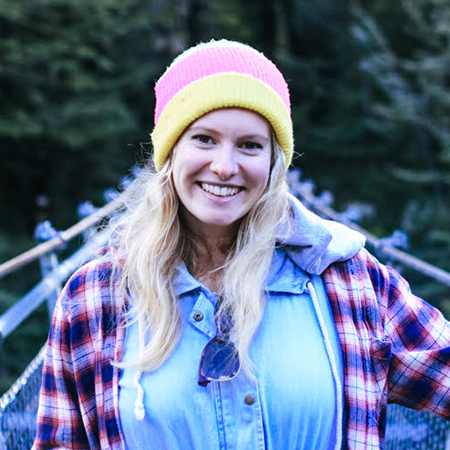 Jasmine
Founder
Jasmine now a full-time mum and part-time photographer based in sunny Whakatū. She originally founded the idea for HOSA through a mix of Brandon Stanton's Humans of New York and the devastating loss of life from a former student. She commends the input of the volunteers who helped develop HOSA in the past and those who continue to run it now stating, "If we believe people are the most important thing in the world, we must continue to share their stories."