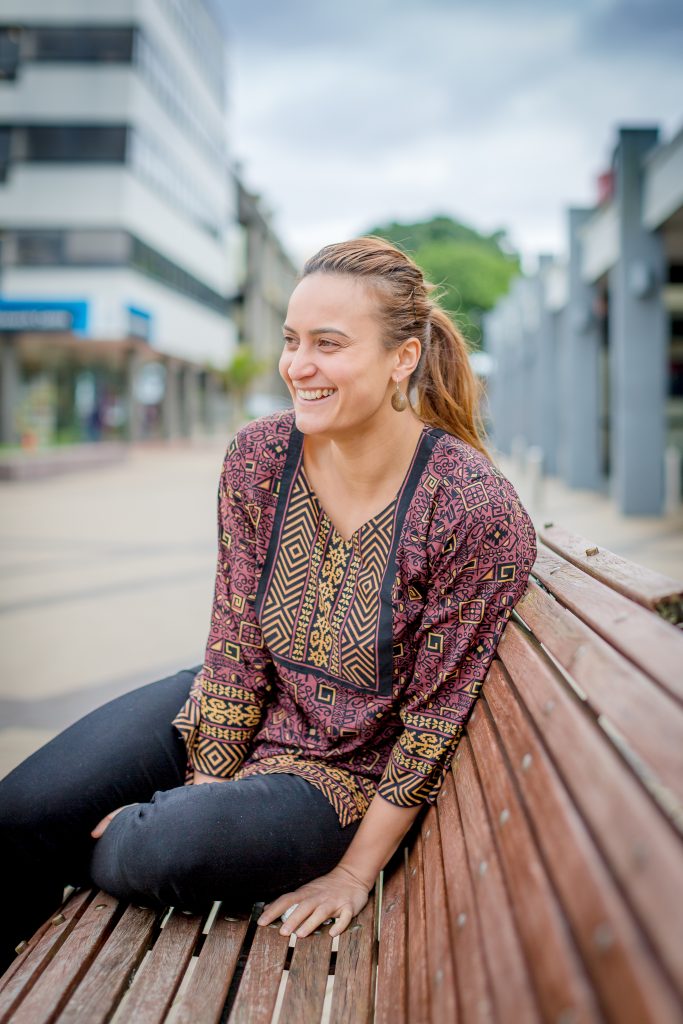 I was an energetic bubbly child in a not so bubbly world. Abuse, alcohol and gangs seemed to be our destiny, but my two Nans did the best they could and tried to give me something better. It wasn't easy. It was hard, it was violent, and I hated it.
My uncle was my first positive role model. He'd round up all the kids that needed a break from their families, and take us to the farm for the day. We'd have the best time – not because we were feeding pigs and picking watercress, but because uncle was kind, and treated us like people. Eventually, I moved out of Nan's. I got away as soon as I could. My uncle and his whānau gave me a paying job and it was life-changing! It helped me to afford to go to a good college.
I blossomed at school and excelled in my education and sports. But then I got pregnant. My uncle and whānau were so disappointed. They believed in me – thought that I would make it – but I fell back into the cycle – so they withdrew. But in that space, my Nans came back. I learned they didn't have the capacity to love me right as a child, but at the most devastating times, they were there. I was 17, pregnant, had nothing… and they were there.
I finally understood them. That's why I love them. Cause they're there when it matters.