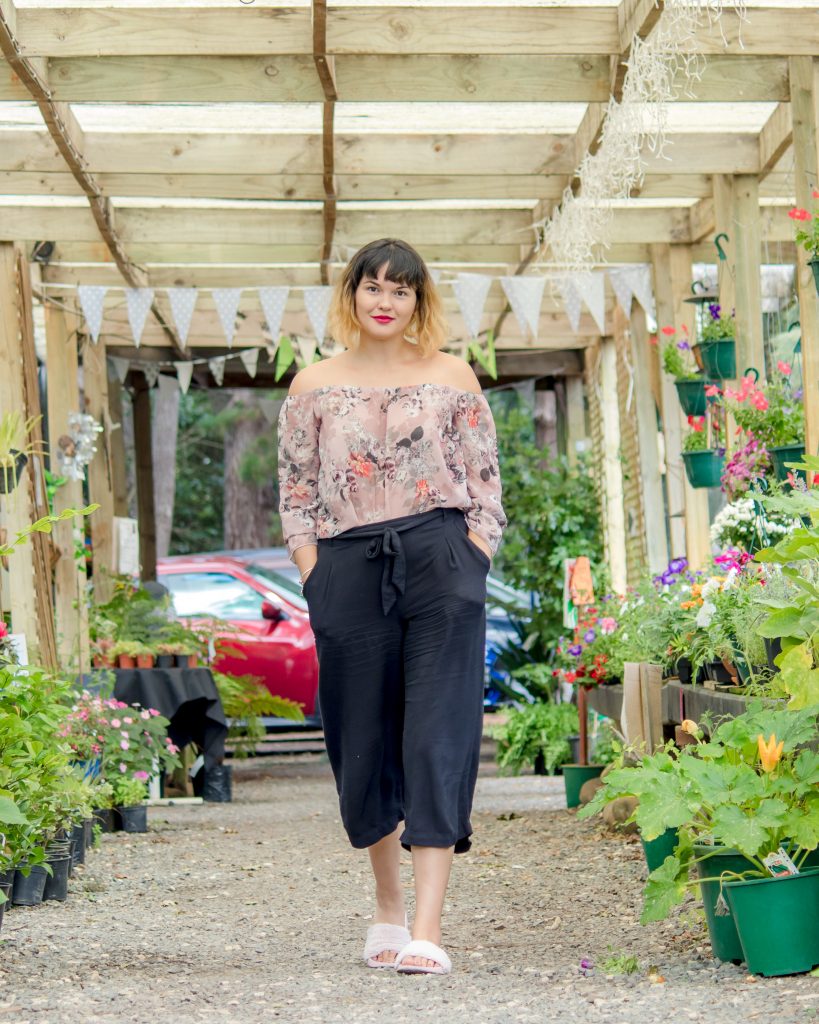 "I was 15 when I fell pregnant. I'd always struggled with depression and anxiety. I never understood the importance of education which meant I didn't take school seriously. When I found out I was pregnant, it had a major effect on this. The depression disappeared. I​ finally had purpose, reason to live. I had to do well for my baby. I needed to ensure he grew up happy and healthy. While pregnant, I attended a school for young mums. I instantly excelled. I gained my UE, was top in my subjects, I was Student Of The Year and was appointed Deputy Head Girl. None of this potential would've been unleashed if it weren't for Luka.
Getting pregnant young, battling ​stereotypes and finishing study as a young mum – It wasn't easy​!​ While you're still growing up, you're raising a child!
My son saved me. Falling pregnant gave me my purpose to live. I have two children now and I'm proud of my parenting. ​
​Young mums – your world isn't over! Don't let barriers get in​ the way of your success. I haven't overcome depression but I'm more open about it. It's something that needs to be talked about more."