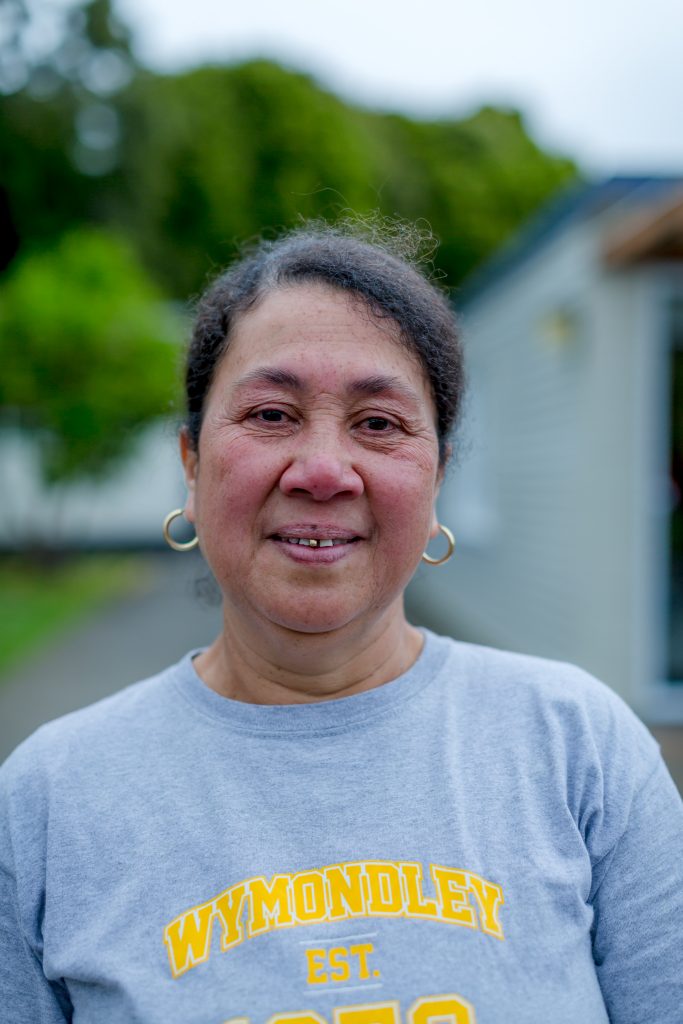 I was 19 or 20 when I came to New Zealand from Samoa. My english wasn't very good because I had missed a lot of school due to being sick a lot. It was very hard for me to speak up as I didn't want to embarrass myself, and I am very shy about speaking in front of people.
When my children started school I really wanted to support them, but I was afraid to come to school because of my english. But I decided to come anyway, because I wanted to be there for them. At night I would read with my kids at home, and my english started to improve. Then because I was always at the school I was offered a course to help me to become a teacher aid. I completed the course and was offered a job. My own children are now in high school and at university but I am still here.
I know my english is not very good at times, but I am thankful that I got to be with my kids and support them, and it helped me too. My kids were happy and so was I.