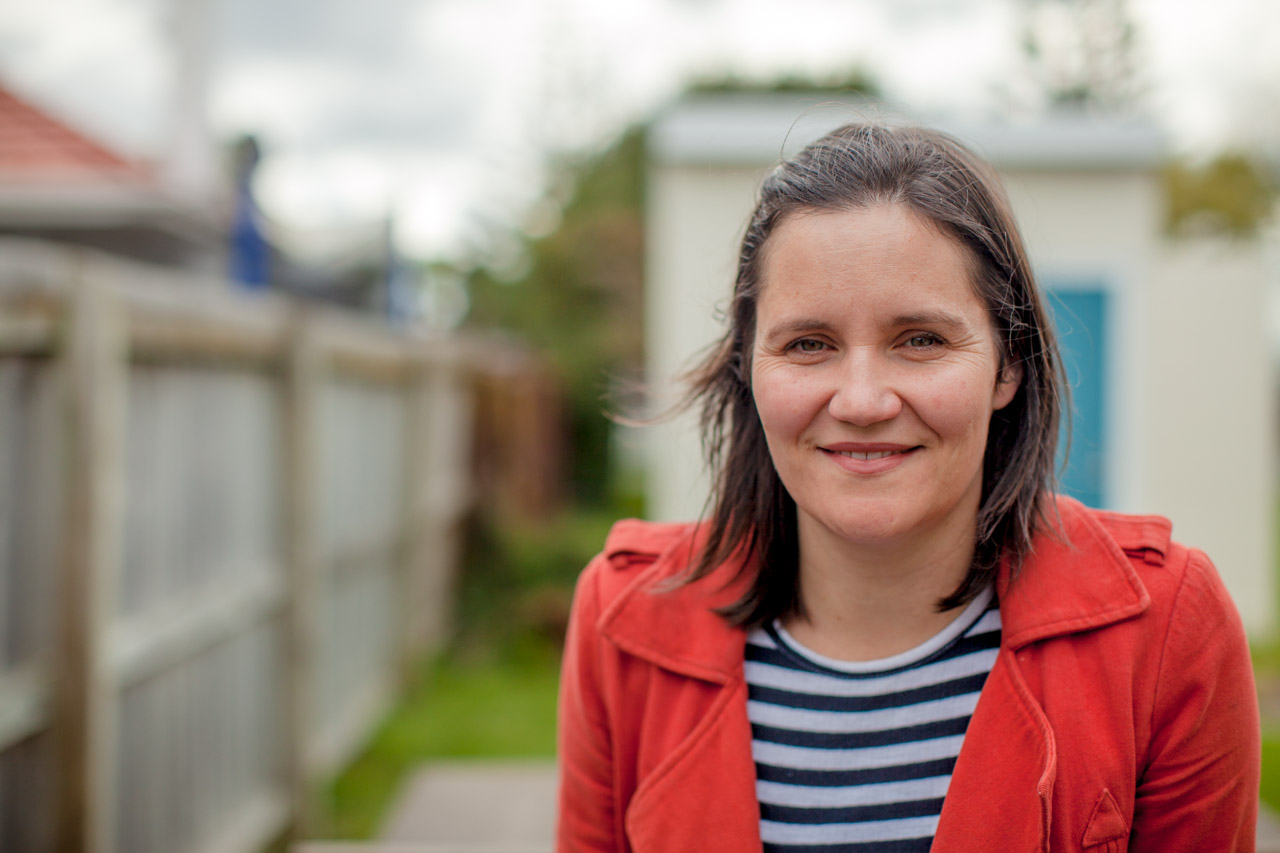 This Mum, PHD student and co-leader of the Child Poverty Forum juggles it all. South Auckland and the strength of its people is very much part of her story.
I will always remember that day in my final year at Papatoetoe High School. Mr Haigh pulled me from chemistry class and led me to the principal's office where I was met by my Dad. Jake, my first boyfriend had collapsed and had been taken to Middlemore hospital after having a cardiac arrest.
The doctors said it would take a miracle for him to survive.
I had no idea whether he would survive the night or still be the Jake I knew. So I said goodbye to Jake that night, whilst he lay fully ventilated in a coma. Twenty years down the track Jake and I have been married for fifteen years and have three beautiful boys.
One of our key goals as parents is that our children would grow up knowing that anyone can be their friend regardless of their language, culture, background or appearance. We hope that they would know the privilege of growing up in a diverse community, as we both did growing up in South Auckland.
My hope for my family is that we would represent the core values of South Auckland: Acceptance, community, generosity, humility, courage and grace.