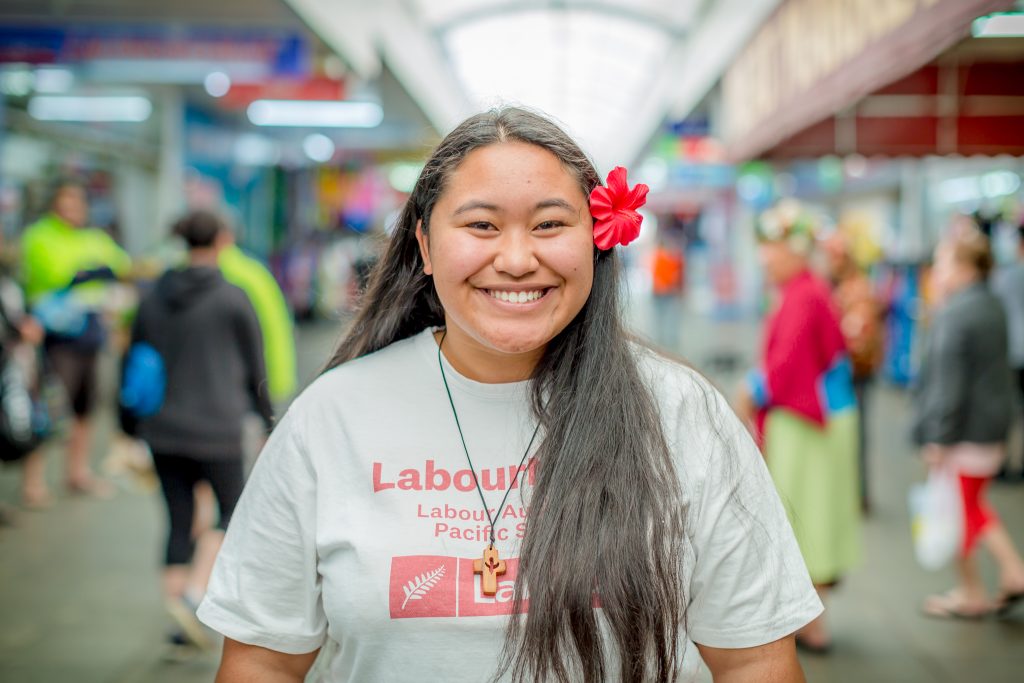 I was raised by a resilient single mum on the benefit and my village worked hard to keep me in school. I was always in the top classes, but it was hard with those kids cause they believed things like "beneficiaries are lazy." I didn't share about my life for years because I didn't want their judgement.
I worked hard to win scholarships to get to Uni. I did everything I could to make it possible. After my dad passed away I googled "scholarships" and "university" to understand what I needed to do, to make my goals a reality. Education has always been a form of escape for me. Once I realised that I could control my academic success, that it was up to me and no one else, I worked hard and I did well.
When I won a NZ Youth Award I was so aware of where I had come from. I'm standing there as the recipient speaker, knowing that I'm on the shoulders of giants. A proud daughter of both the migrant dream and a beneficiary. I felt so blessed by the sacrifice of the people before me, those who had invested in me. It wasn't just my achievement, it was our achievement.