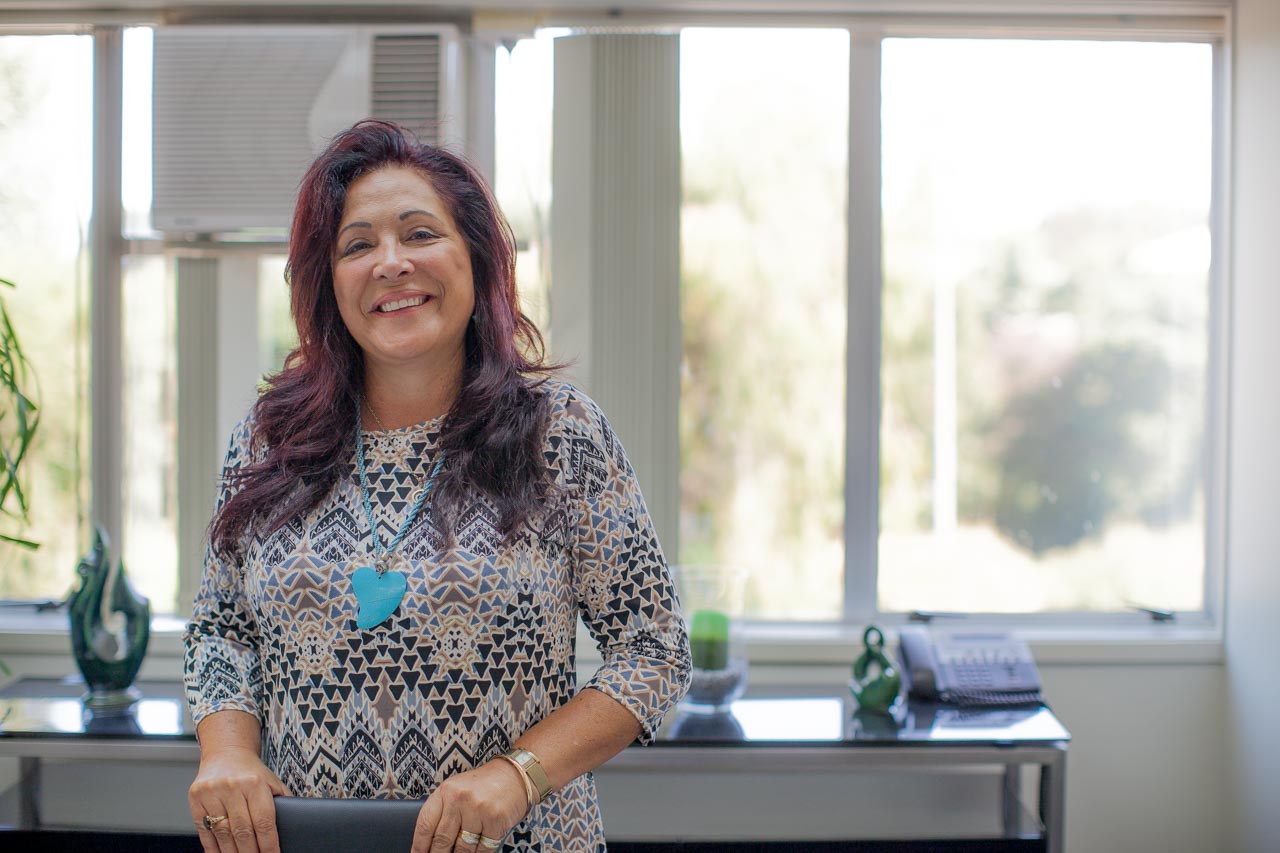 When I was fourteen, I learnt that other people saw my potential more than I did. I dropped out of school and started working illegally at the freezing works. One day the boss found out my real age and had to let me go. During our conversation he told me he would give me a job when I turned 16. He paid me out a months' wages and said, "Sharon "I'm never going to see you back here because you young lady are going to be OK."
I believe a positive attitude is everything.
Seeing the glass half full rather than half empty is an attitude I adopted early in life. I learned to view the painful and challenging times in my life as an opportunity to become stronger and more determined. Attitude & gratitude go hand in hand. It's all about having perspective and realising how much you have to be grateful for.
Everyday as I drive to work I reflect on life and the lessons I've learned, mostly the hard way, maybe that's the way I needed to learn them. Today, in my role as a successful CEO I am proud to say that my old boss was right!