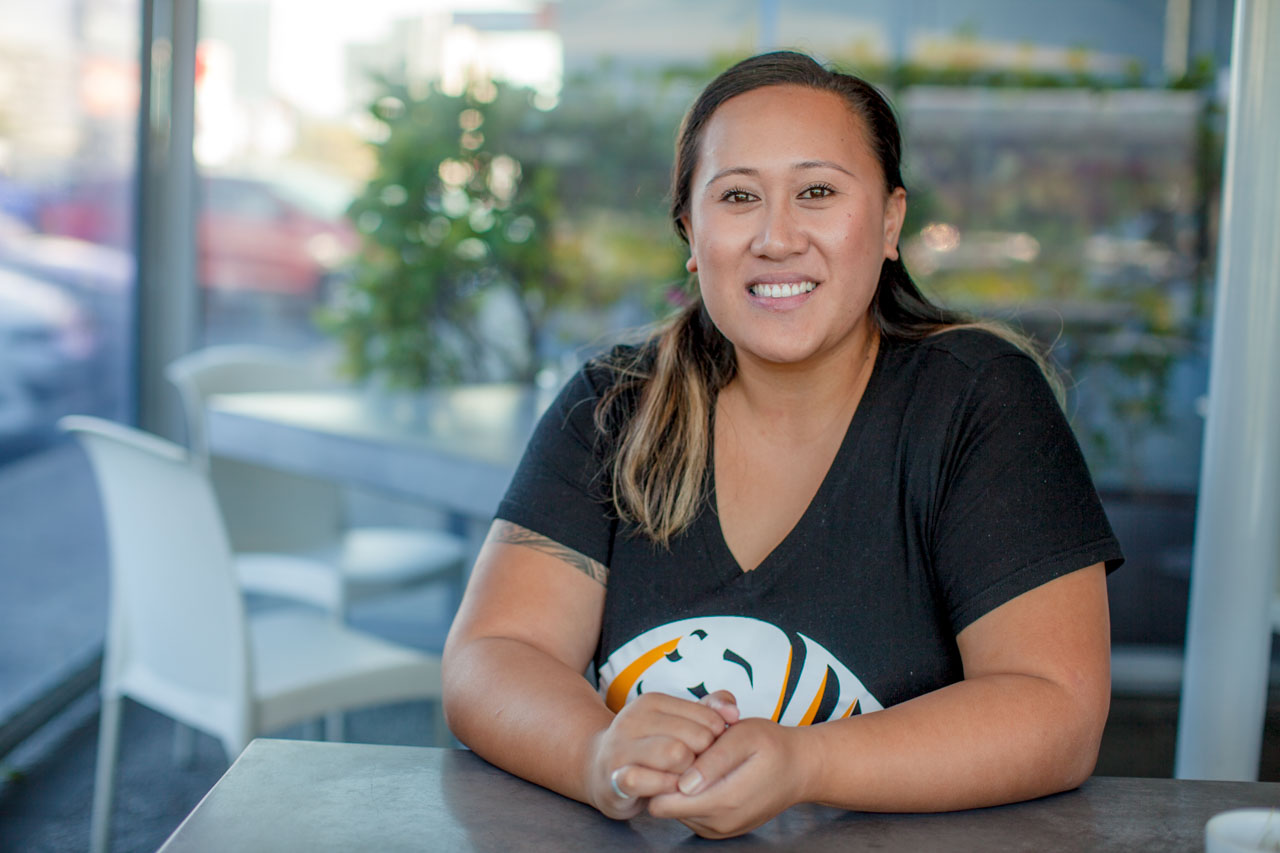 "During a work meeting one day I decided that I wanted to do a talk show. I wanted to create a platform for inspirational everyday people to share their ideas, dreams and experiences. I resigned from my job to pursue my dream, with my parents fully supportive of me.
I'm not inspired by celebrities or sports stars. I'm inspired by regular people who go above and beyond in their jobs and don't get recognition for the work they do in the community. Like teachers who go above and beyond the call, coaching sports teams, tutorials, school production… things that take hours and hours of time. When I finish work I go home, when they finish work they keep working for their students. The fact that they give up their time for other people is really cool.
When I shared with the people closest to me my ideas they supported me from day one. There are things I can't do, like film, direct and be behind the scenes all at once so I'm really thankful for the volunteers who help put the show together. I base the show in the community on topics that are relevant for everyday people.
The highlight for me is that my dream is actually a reality now. I love being able to interview people I admire and promote their stories."