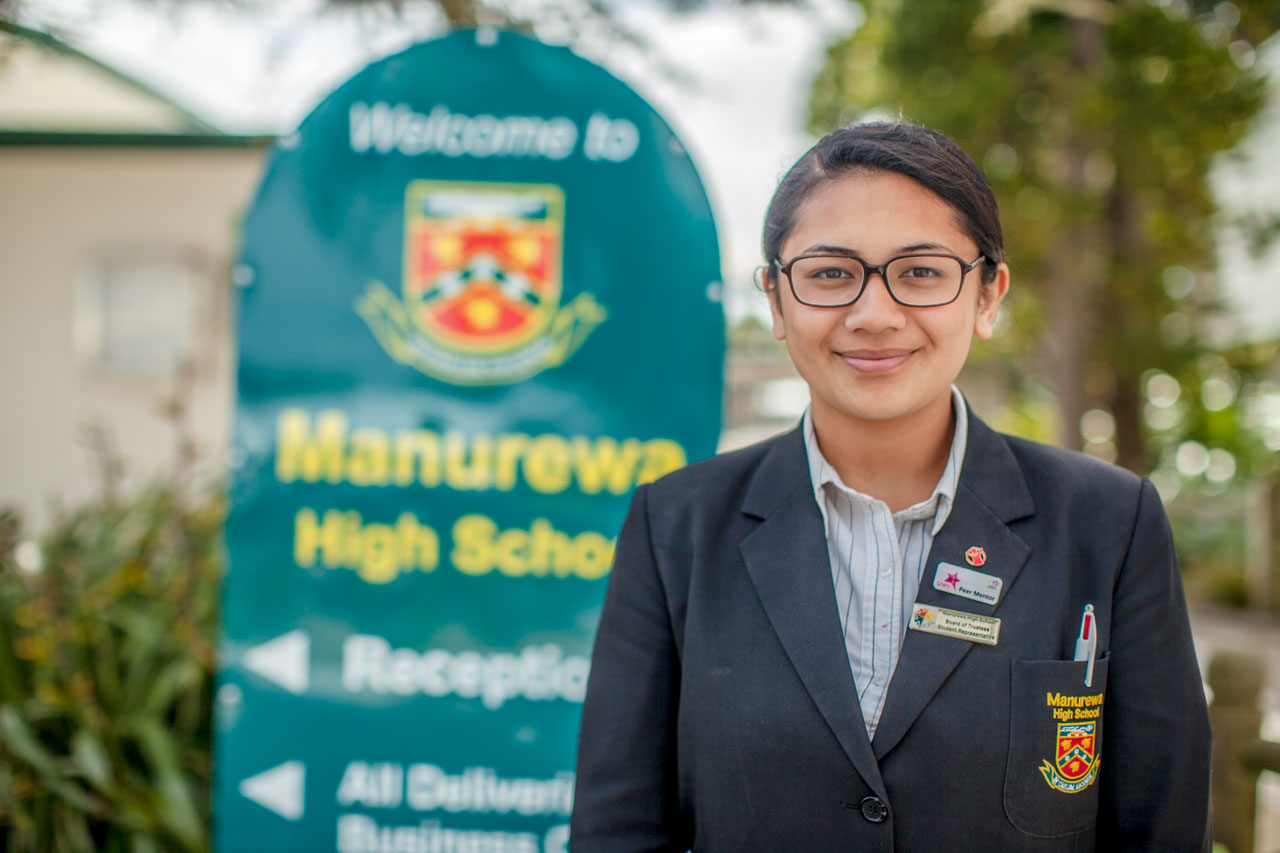 I am a proud Year 12 student at Manurewa High School. Following the recent negative publicity about my school and my community I wanted to share my thoughts.
At the end of the day, individuals who choose to participate in rebellious acts reflect their own decisions and intentions.
You cannot define or discriminate against them because of what school they attend or community they live in. You cannot belittle Manurewa if you don't understand what it's like to grow up in Manurewa. I am proud of where I come from. Where I come from ABSOLUTELY does not define WHO I AM. This is because I know of countless inspiring young people who are out there challenging the current stereotype of an illiterate, uneducated, gang banging South Auckland teenager. Guess what? They are doing a hell of a good job. Fulfilling their dreams, reaching their goals and succeeding!
Don't forget about those of us who are working hard every day, changing society's expectations, fulfilling dreams to become doctors, teachers, politicians etc.
We are not going to sit here allowing people to generalise us. I feel that there are more important issues in the world that we should all focus on, like the current Syrian refugee crisis, or the genocide that is happening right now in West Papua, and even climate change for crying out loud.
What I am trying to convey is that, negative stereotypes are always going to be an issue everywhere. Whenever something happens which brings those stereotypes to life, then people are eager to pay attention. But when those stereotypes are broken, the value of it becomes a shadow and people turn a blind eye.