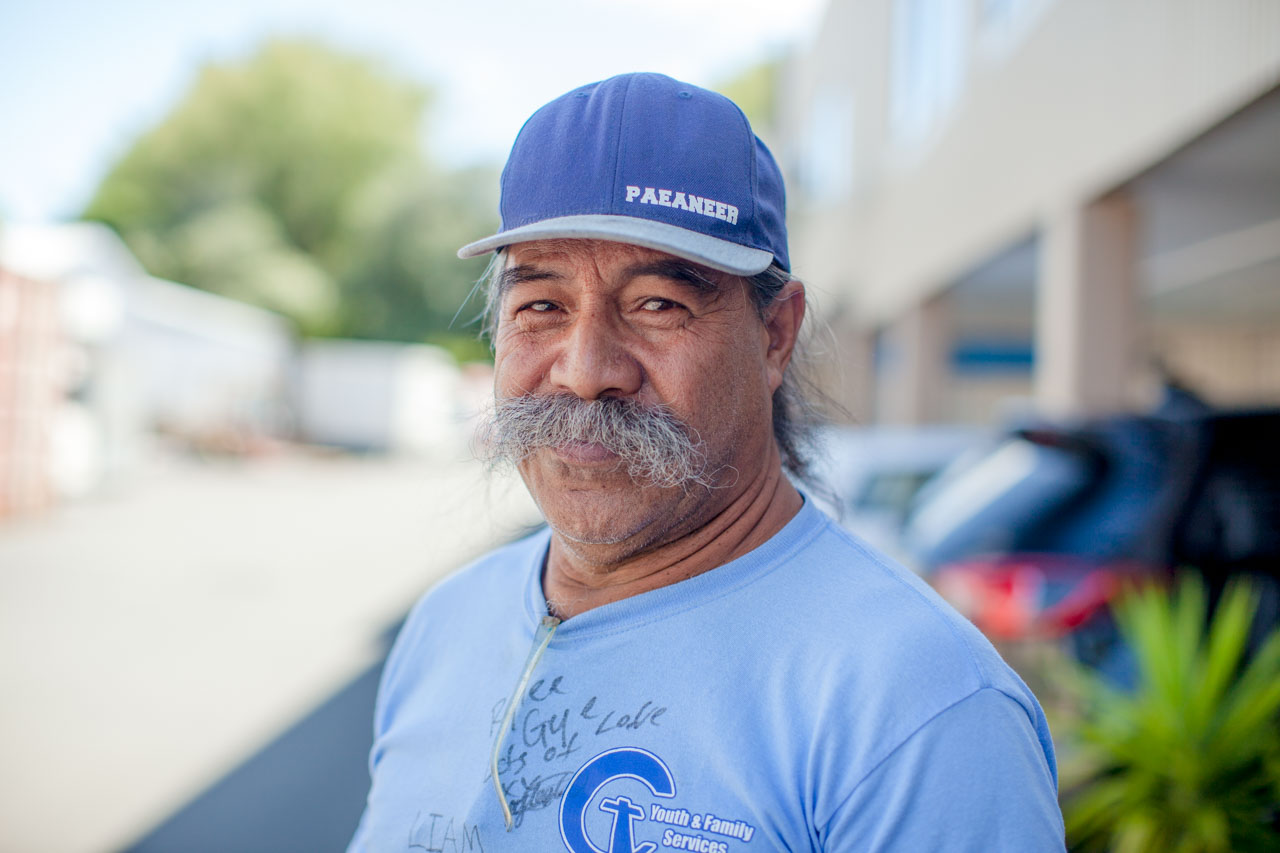 Do you know this man?? Maybe you know him as the man who drives around on Christmas day handing out presents to kids he knows will miss out. Or you may know him as the guy who runs the alternative education school/courses for young people who don't fit mainstream education. Perhaps you know him as the guy who opened the op shop in the heart of Otara that provides to those in need. Maybe he is your friend, your grandfather, your father, husband or colleague?
What we do know is that Sully is making a huge difference in our South Auckland community! We value him for being such a positive and humble role model and wanted to say thank you for everything you do! We asked Sully for a piece of advice he would like to share with us…this is what he had to say.
"This world can be a lonely world. I'm aware that we live in a world where many young people give up because they come to a point in their lives where they are hopeless. If you don't have someone to talk to, then I'm available. I'm here to walk along side you and help lead people to what I believe are the answers to life, to eventually introduce them to my best friend.
My message is "Please don't walk alone".