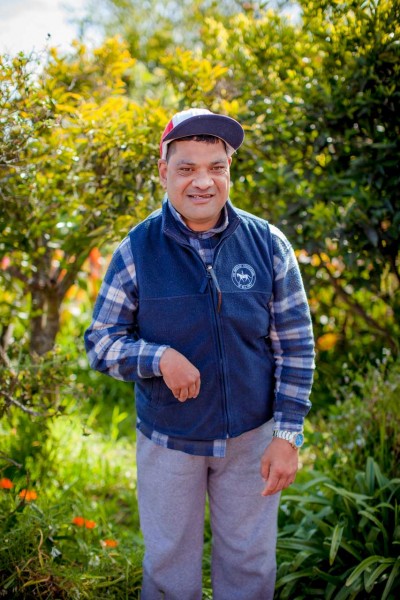 Otara wouldn't be Otara without Frankie. He's everybody's boy and many describe him as the heart of Otara. From hanging out at the Otara Shopping Centre, lending help to the old and young and pushing trolleys to and from cars for shoppers. He does his rounds saying 'Hi' and 'Bye' to everyone, making sure the kids are alright and staying out of trouble. He is also known as:
Local Otara Legend
Bro from the hood
"Where you going?" guy
Uncle Franks
Genuinely selfless
Otara's friendliest trolley boy
Heart of Otara
High 5 dude
Constable Frankie – Security of Otown
Hood wouldn't be the same without you bro!